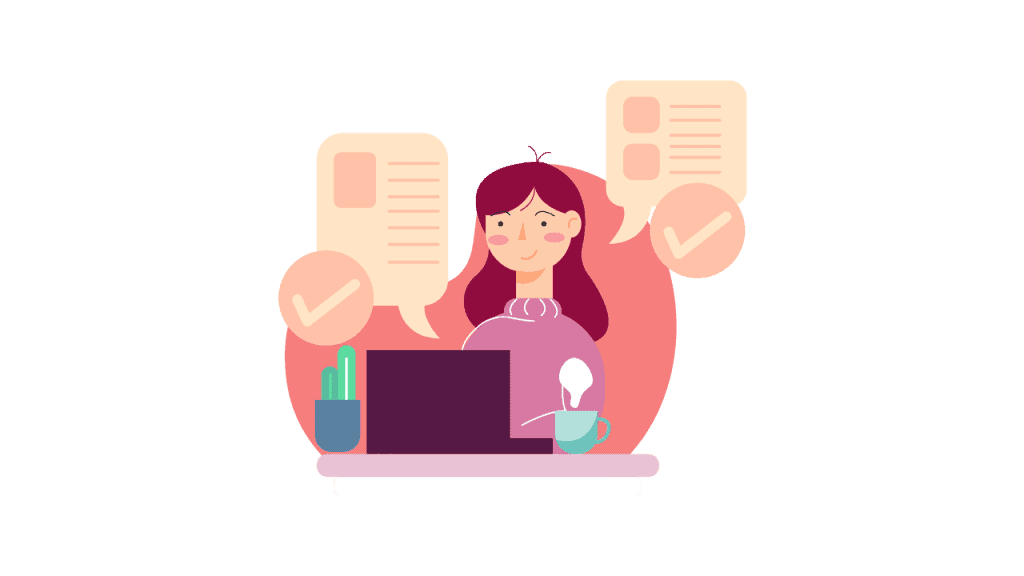 Coffee Facts
Want to know more about coffee? Our coffee facts are here to educate you or give you an insight into what you can do with your coffee beans.
We will cover coffee topics such as saving money on coffee, where coffee comes from or what's the difference between filtered or unfiltered coffee! These articles are all focused on "how to" or "what is" topics.
This section is constantly being improved and updated so check back frequently.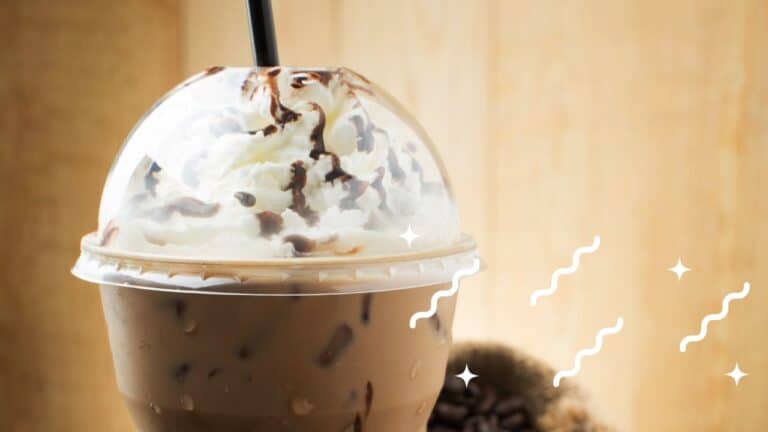 If you're like most people, you rely on coffee to wake you up or give you a little…